What makes SITA unique?
SITA is the world's leading specialist in air transport communications and information technology.
More about SITA
95%
of international destinations are served by SITA
2,500+
airlines, airports, ground handlers, and governments, all working closely with SITA
1,000+
our airport footprint. With services provided to around 200 countries and territories
70+
years of air travel IT and expertise
Industry insights
Emerging from the COVID-19 pandemic, passengers are showing pent-up demand for air travel and further embracing mobile and touchless technologies for a convenient and seamless journey.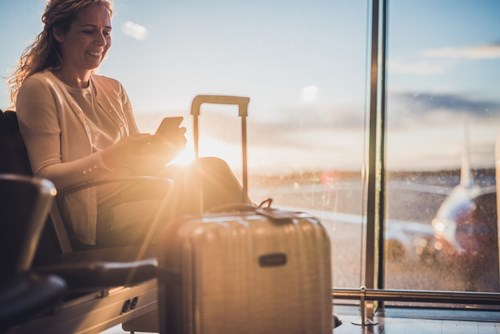 The air transport industry has begun to recover from the pandemic, with the gradual reopening of borders and passengers returning to the skies.
How has that affected baggage?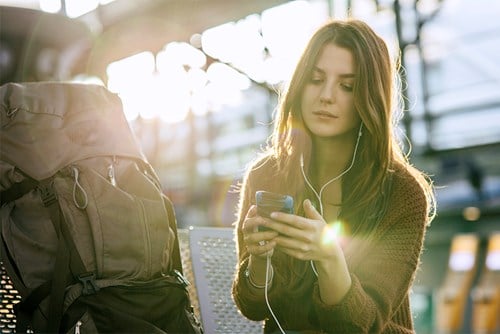 SITA's Air Transport IT Insights report is well established as the global benchmark research for the air transport industry.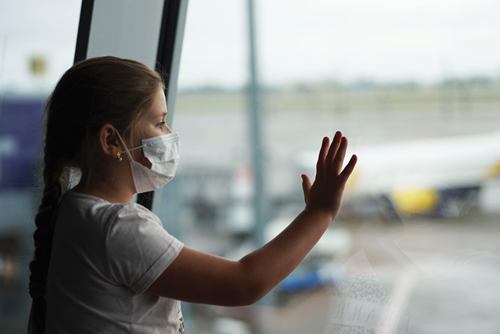 Join SITA and Air Transport World for this free, one-hour webinar as our baggage experts discuss where we are now and how automation is helping to improve efficiency in mishandled baggage operations.
Read more
World Aviation Festival is a global community of professionals from the largest airlines, airports, OTAs and travel technology providers. The World Aviation Festival presents a unique opportunity to reach the entire global aviation industry in one place.
Location: Amsterdam
Read more